World Toilet Day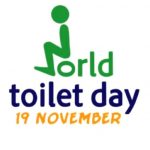 Did you know that:
4.2 billion people live without safely managed sanitation – more than half the global population. (WHO/UNICEF 2019)
673 million people still practise open defecation worldwide. (WHO/UNICEF 2019)
Today, at least 2 billion people will have to use a drinking water source contaminated with faeces. (WHO 2019)
Inadequate sanitation is estimated to cause 432,000 diarrhoeal deaths every year and is a major factor in diseases such as intestinal worms, trachoma and schistosomiasis. (WHO 2019)
297,000 children under five are estimated to die each year from diarrhoea as a result of unsafe drinking water, sanitation, and hand hygiene. (WHO 2019)
All of the above is not because we don't have the technology!  After all, human beings went to the Moon over 50 years ago! Do we, and the governments who serve us, need to re-align some priorities?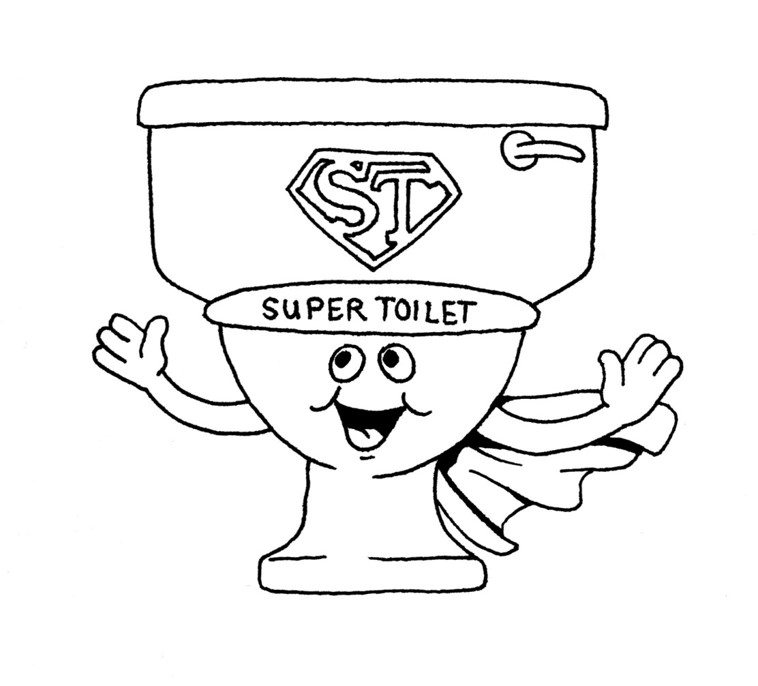 Let's spend a few moments imagining what it must feel like not to have a toilet.
What might you have to do if there was no toilet available?
Why might this have a disproportionate effect on females?
What are the possible consequences of not having a toilet?
A PRAYER FOR TODAY (from CAFOD)
Loving God,
we pray for a world of justice
where everyone has access to
a toilet and clean water.
May all our sisters and brothers throughout the world
be able to live in the dignity they deserve
as children created in your image.
Amen