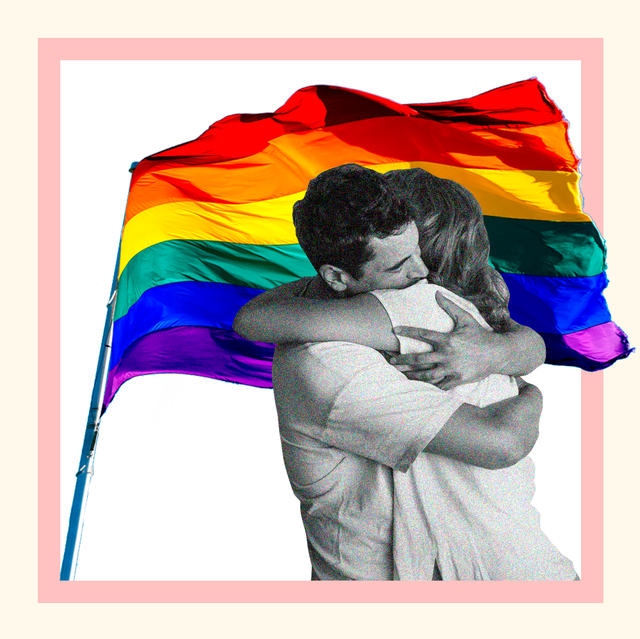 We all need a listening ear.
If your child is questioning their sexuality and/or identity, it can be difficult to know how to support them.
It may also be difficult to navigate the emotions you are feeling.
If you need support or would like to know more about LGBTQ+ issues, you will find some useful links below.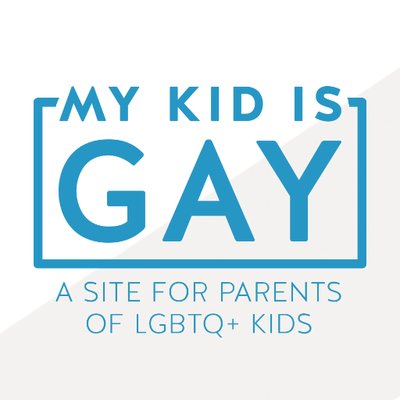 Helping Families Understand their LGBTQ Kids.

Family Equality is fighting for a world where everyone can experience the unconditional love and belonging of family.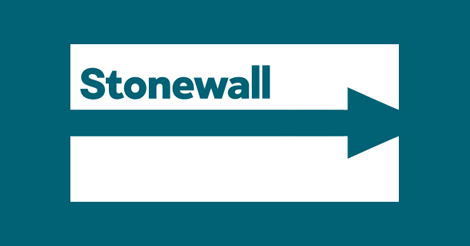 https://www.stonewall.org.uk/help-advice/faqs-and-glossary/list-lgbtq-terms
Advice if you think your child might be LGBTQ+. Questions frequently asked by parents with LGBTQ+ children and a glossary of LGBTQ+ terms.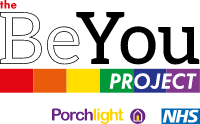 Resources, contacts and online meet-ups for parents and carers of LGBTQ+ community.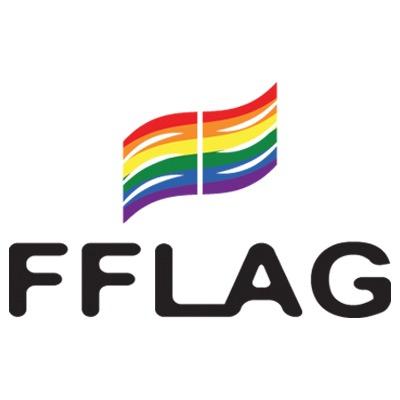 A national voluntary organisation and charity dedicated to supporting families and their LGBT+ loved ones.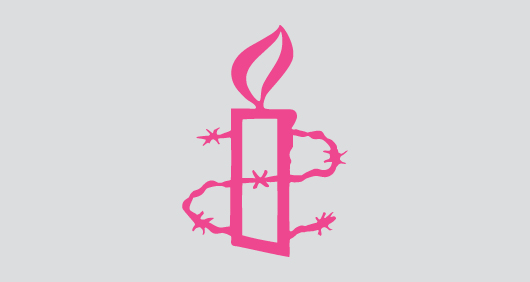 Gender identity for beginners: a guide to being a great trans ally.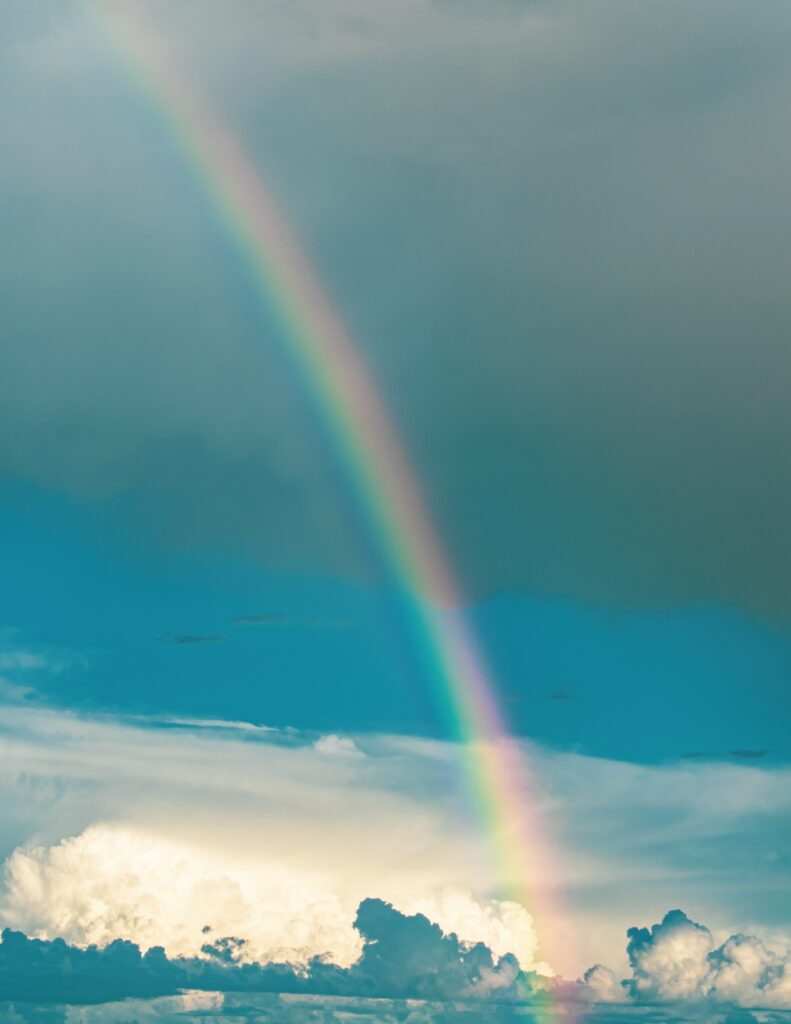 The Irenaeus Project is an initiative of the Roman Catholic Archdiocese of Liverpool to help people recognise the presence of God in their lives. Irenaeus extend an invitation to whoever you are; young, old, black, white, asylum seeker, immigrant, gay, lesbian, tearaway, rebel, stranger.
Whatever your situation; sick, healthy, unmarried, married, cohabiting, single parent, poor, rich, unemployed, employed, homeless, HIV/AIDS, disabled, bereaved, widowed, lapsed Catholic, Anglican, whatever your denomination or Faith; You are welcome!