Synodality is an expression of the Church's style. The word "synod" says it all: it means "journeying together".

Pope Francis @Pontifex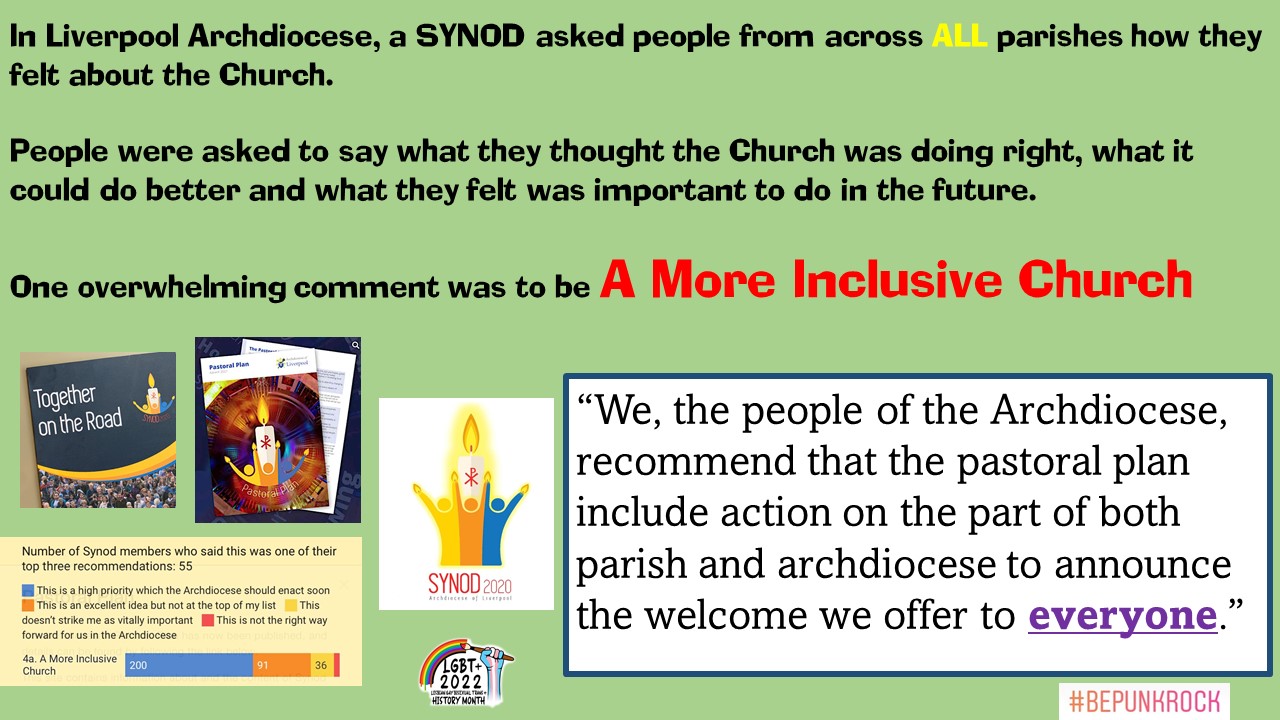 What is Synodality?
"The journey of synodality is the journey that God wants from his church in the third millennium," the Pope said Oct. 17 2015.
"A synodal church is a listening church, aware that listening is more than hearing. It is a reciprocal listening in which each one has something to learn."
Effectively, synodality is 'walking together' – a journey of ACCOMPANIMENT – being with people at all stages of life through everything they endure through life, good and bad.
Pope Francis wants us to become a more Synodal Church, where everyone has a voice that can be heard equally.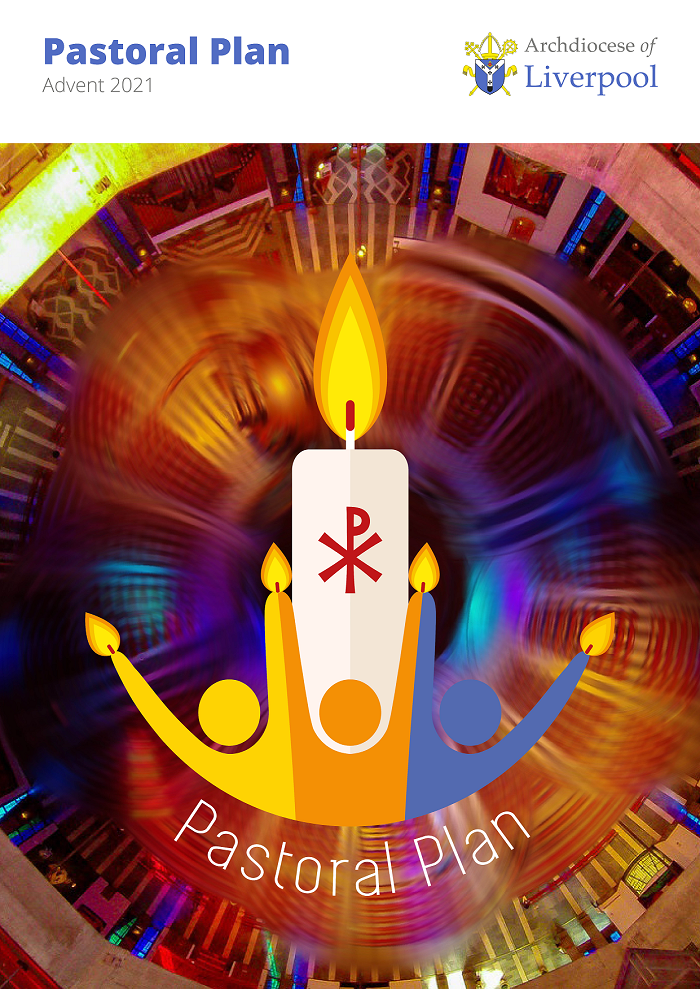 Our Chaplain explains the importance of welcome and accompaniment in a Synodal Church. (6:48)
Why stay in the Church? An American lawyer explains why he chooses to remain in the Catholic Church. (1:51)