We all need a listening ear.
If you are a young person questioning, emerging or growing into your identity, you need to know that YOU ARE NOT ALONE.
If you need support or would like to know more about LGBTQ+ issues, you will find some useful links below.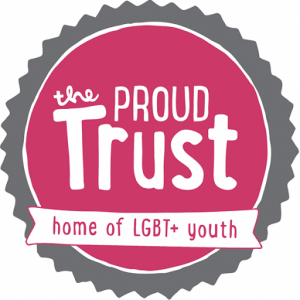 The Proud Trust is the home of LGBT+ Youth (Lesbian, Gay, Bisexual, Trans and other identities).
Mermaids supports children and young people who are gender diverse, as well as their families and professionals involved in their care. They operate a number of services for young people and parents across the UK.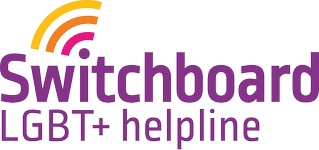 Switchboard is an information, support and referral service for LGBT+ people and anyone considering issues around their sexuality and/or gender identity.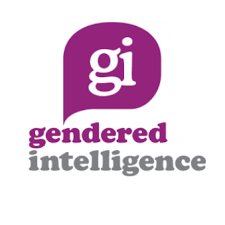 Gendered Intelligence runs a number of youth groups that welcome trans, nonbinary, gender variant and questioning young people. Gendered Intelligence also hosts a camping weekend and offers resources on their website.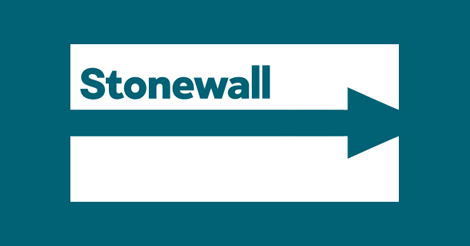 Stonewall is one of the UK's best known LGBT+ organisations. Their 'What's in My Area?' page allows you to see what LGBT+ services and community groups are local to you by putting in your postcode.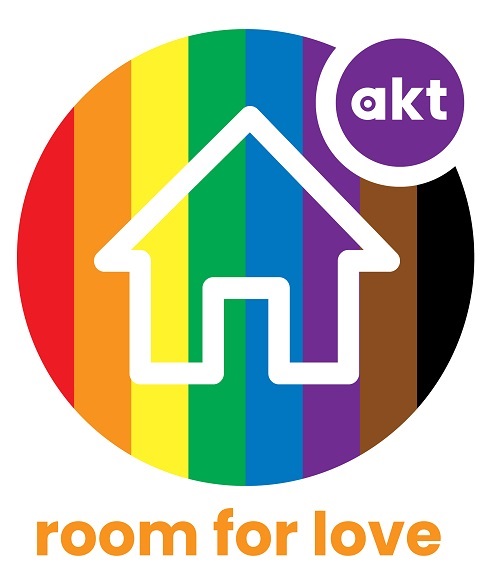 AKT supports LGBT+ young people experiencing homelessness or living in hostile environments to find safe homes, employment, education or training and to celebrate their identities in order to improve their life outcomes.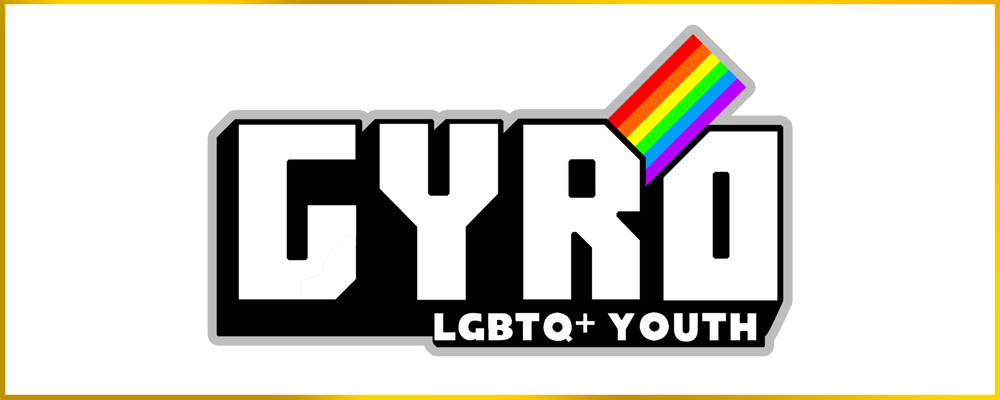 GYRO- LGBTQ+ Youth (YPAS) GYRO is a collection of youth groups (separated by age) for young people who identify themselves as: Lesbian, Gay, Bisexual or Trans*, or who are questioning their sexuality or gender identity (LGBTQ+). They also have a sibling group 'THE* (Trans* Health Education) Action Youth' which specifically supports young people around gender identity.
If you are a child or young person in crisis, you can call the crisis care line 24 hours a day, seven days a week on 0151 293 3577 but you should only present to Accident Emergency Department if you need medical treatment or are struggling to keep yourself safe in the immediate moment.
---
---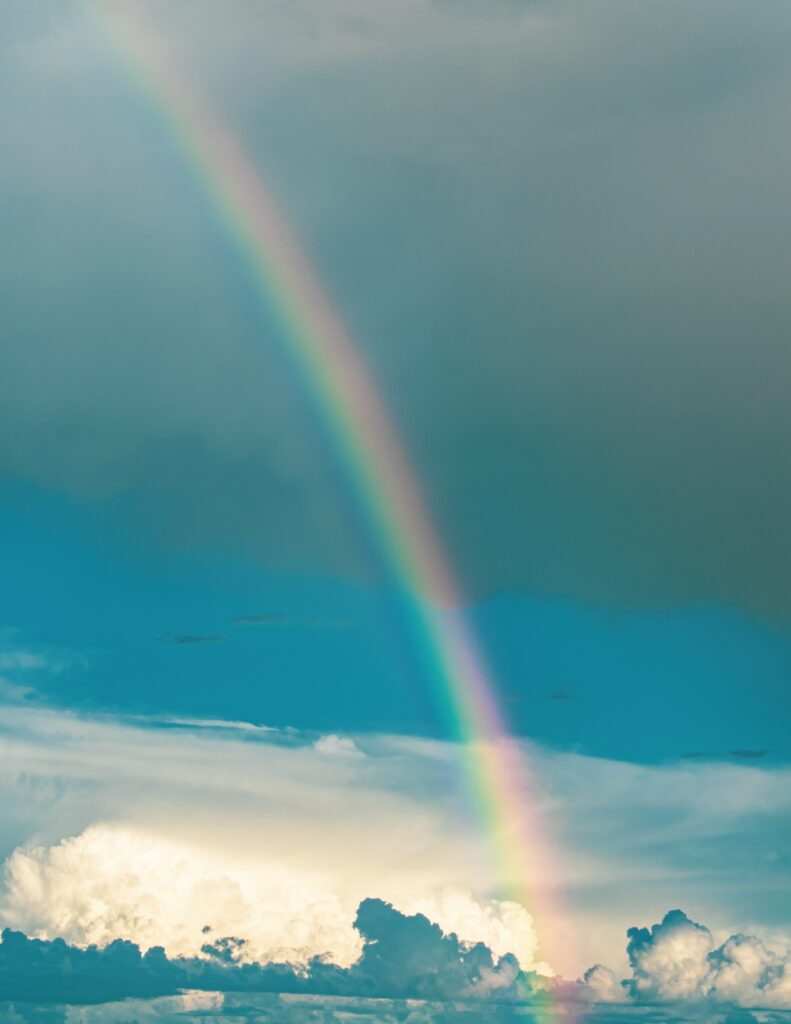 The Irenaeus Project is an initiative of the Roman Catholic Archdiocese of Liverpool to help people recognise the presence of God in their lives. Irenaeus extend an invitation to whoever you are; young, old, black, white, asylum seeker, immigrant, gay, lesbian, tearaway, rebel, stranger.
Whatever your situation; sick, healthy, unmarried, married, cohabiting, single parent, poor, rich, unemployed, employed, homeless, HIV/AIDS, disabled, bereaved, widowed, lapsed Catholic, Anglican, whatever your denomination or Faith; You are welcome!