World Wildlife Day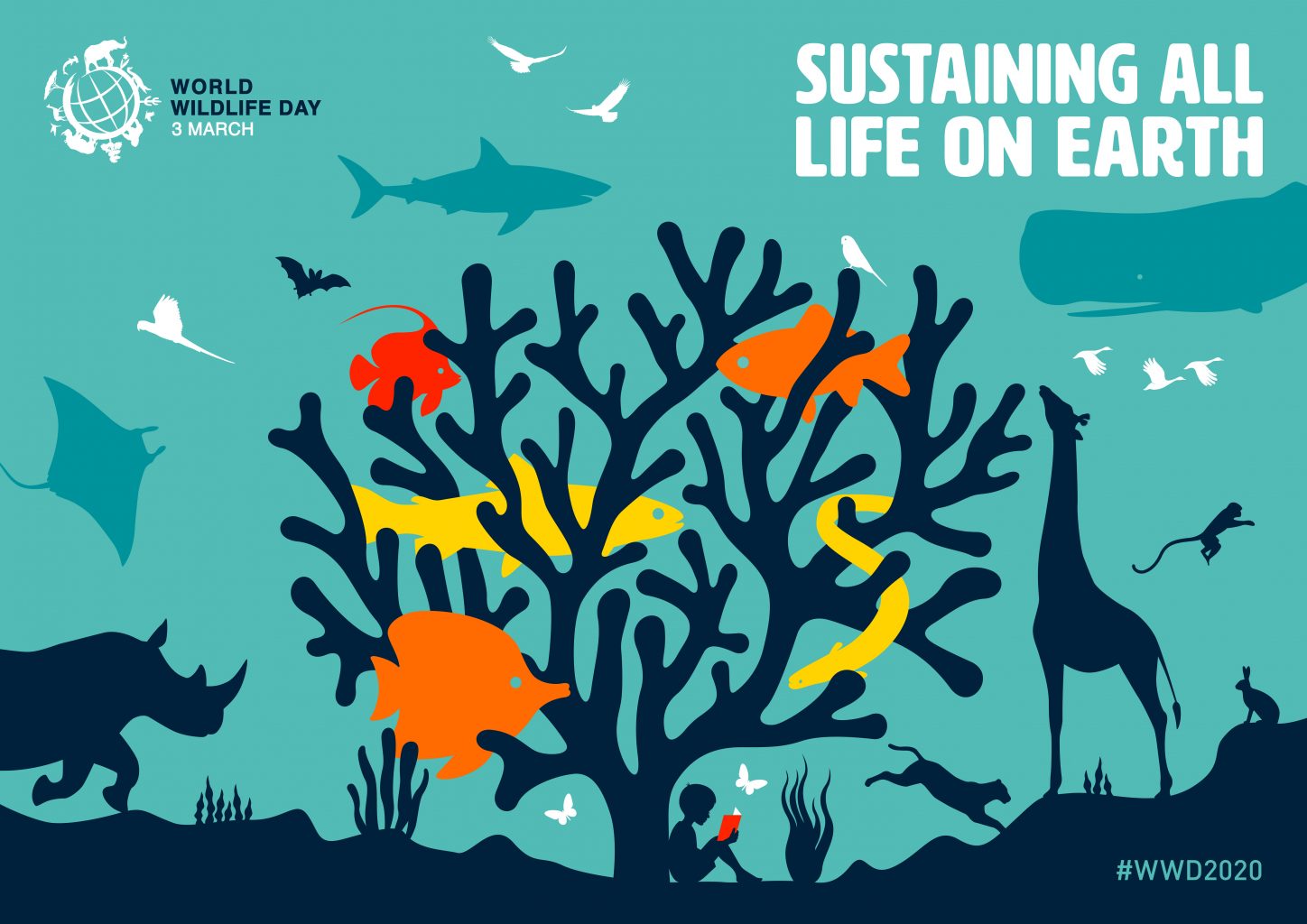 Here's a wonderful video (1:57) encouraging us to reflect on the wonders of creation.

This video (2:30) is from World Wildlife Day 2019 and it focuses on the oceans!

A PRAYER FOR TODAY
Loving God,
we give thanks for the wonders of creation,
especially the creatures with whom we share this planet.
Help us to be well informed, compassionate
and willing to act on their behalf.
We pray this in your Holy Name. AMEN