World Soil Day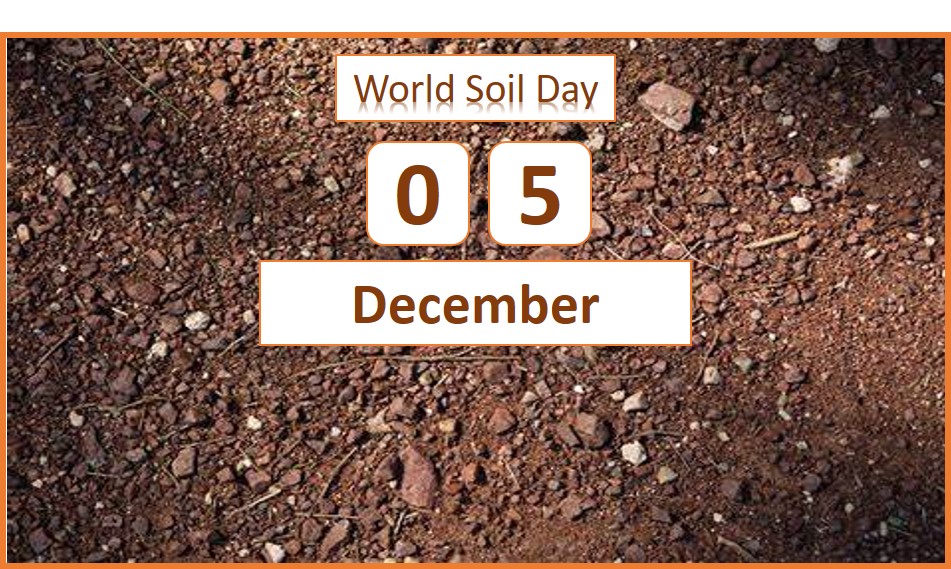 Soil erosion - what's so important about that?     Find some answers by watching this 2:11 video!
A PRAYER FOR TODAY
Creator God,
we thank You for soil,
one of creation's wonders that we simply take for granted.
Be with those who labour on the land,
help us all to make decisions which contribute towards nurturing and preserving it
so that the soil will continue to bear fruit
that all your children might be fed!
We pray this in your holy name. AMEN