World AIDS Day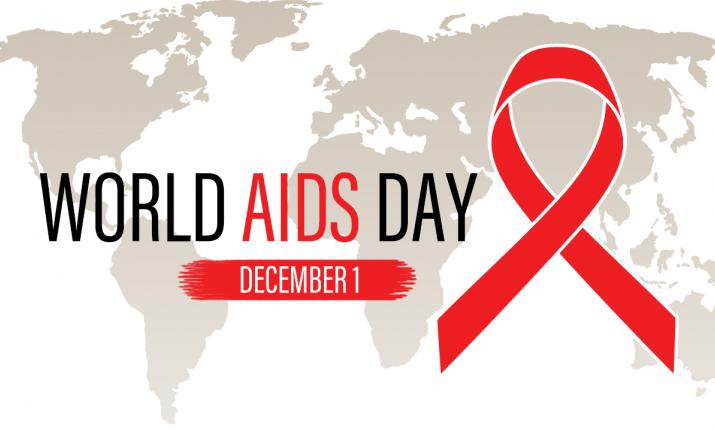 Here's a 2 minute video of useful information!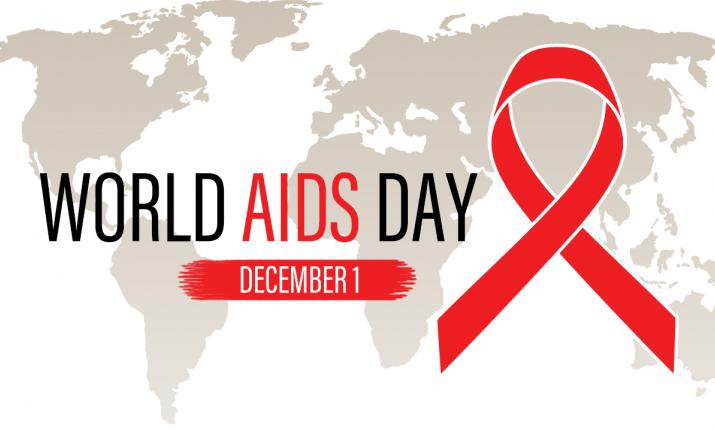 A PRAYER FOR THIS DAY  (available HERE as 1 minute video)
Loving God,
we are mindful this day of our sisters and brothers living with HIV and AIDS.
We ask for your healing presence on them especially the children around the world who have been left vulnerable.
We stand with those who have been rejected, abandoned or stigmatised by their condition.
And we pray for a just distribution of resources in the battle against HIV/AIDS.
We pray this in the name of the Father, and of the Son and of the Holy Spirit. AMEN