International Day of Persons with Disabilities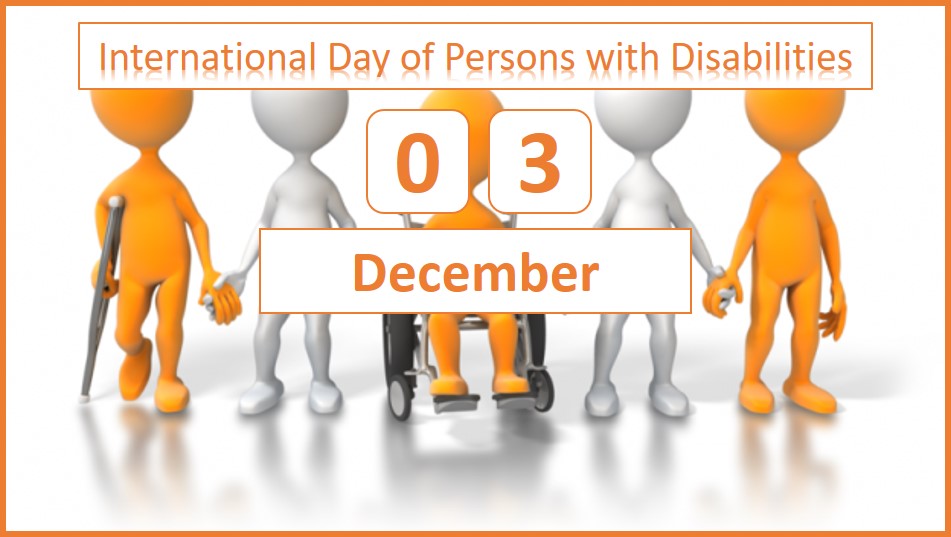 A 3 minute video celebrating different abilities!

Loving God,
We pray that throughout the world, people with disabilities may be seen as people with different abilities.
May all experience dignity, acceptance of equality and self-sufficiency in their lives.
We ask that all be empowered to live free from prejudice, persecution or discrimination of any kind.
Strengthened by the Holy Spirit, may we work together to do whatever we can to achieve this.
AMEN