International Day of Education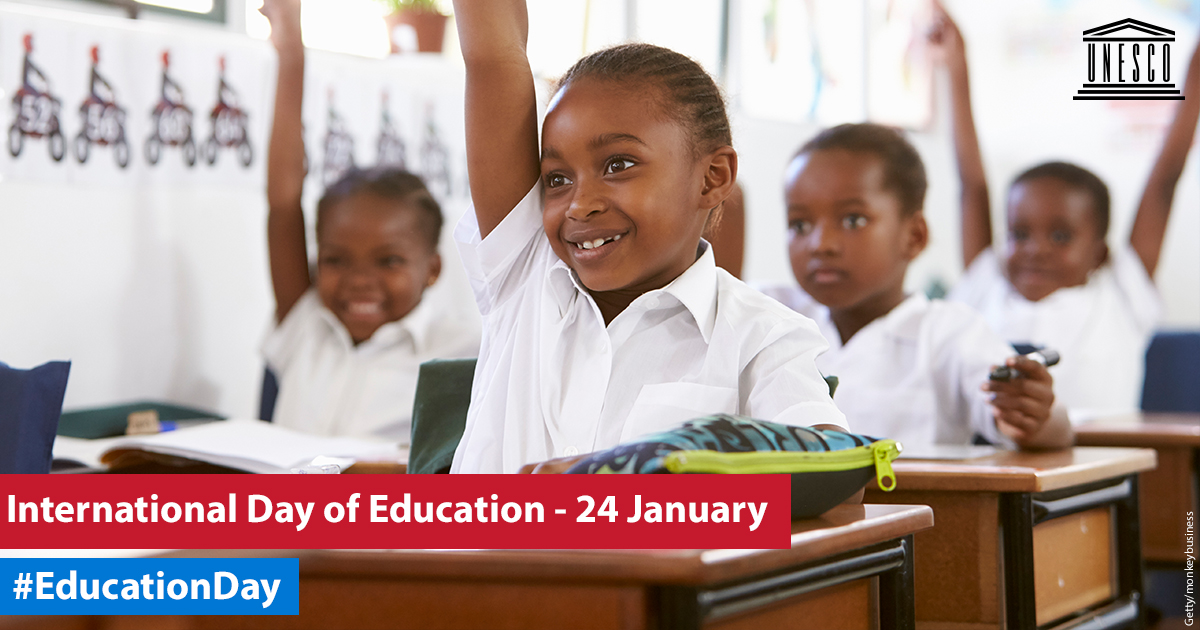 Do you ever really reflect on education and what it means?  Today is a day set aside by the United Nations to focus on that.  So have a great day!
Here's a short video(1:30) that you might enjoy watching!

What do you think we can learn from it?
This one is really special too (2:07).  As you watch it, try to walk in the shoes of those who are shown.

A PRAYER FOR TODAY
Loving God,
all children are born with a curiosity to learn about their world.
Help us to nurture that curiosity so that it never wains.
Where education is denied, inspire and empower leaders and decision makers to make it available.
Where opportunities for education are ignored, touch the hearts of those who ignore it
that they might be inspired afresh to see its relevance.
Help educators to see education as a mission, a vocation, an opportunity to transform lives
And help us never to lose our sense of purpose
to make this world a place of peace and justice where love reigns supreme.
We pray this in the name of the Father, and of the Son and of the Holy Spirit.  AMEN