Good Samaritan Day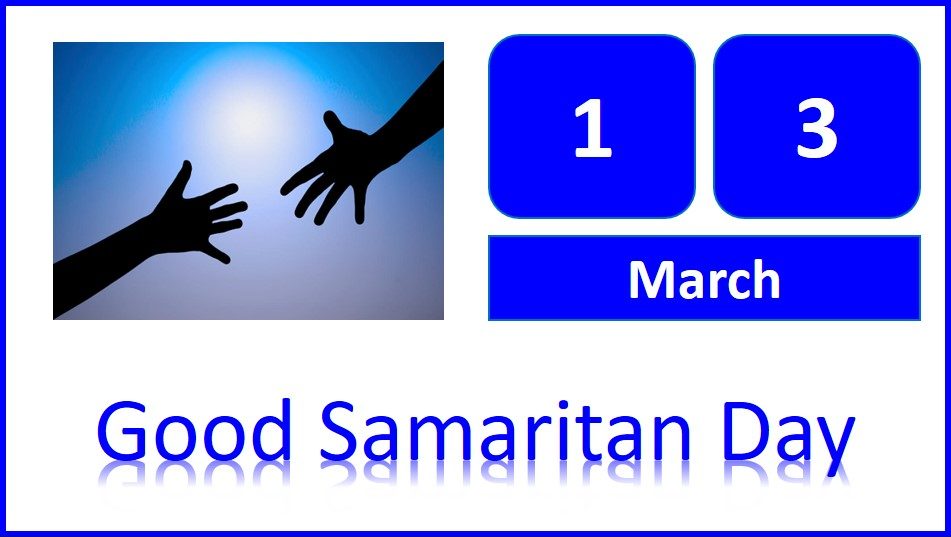 Just in case you need a reminder of the Parable of the Good Samaritan!  (3:50 video)

This is a brilliant video (5:06).

Hope you enjoy it - and find some way to respond to it!
A PRAYER FOR TODAY (available here as a 1:00 video)
Loving God,
Today we pray especially for anyone who needs a good Samaritan,
a helping hand, a generous heart, a listening ear!
We ask that we use our senses to notice where people need help,
and to have the generosity and courage to intervene!
We pray this in your Holy Name. AMEN