International Day for the Elimination of Violence against Women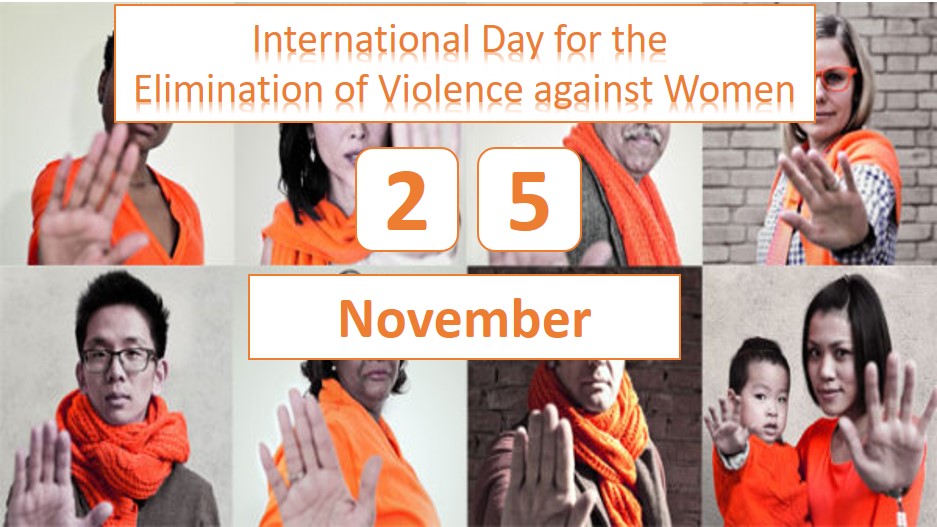 DID YOU KNOW .....?
1 in 3 women and girls experience physical or sexual violence in their lifetime, most frequently by an intimate partner
Only 52% of women married or in a union freely make their own decisions about sexual relations, contraceptive use and health care
Worldwide, almost 750 million women and girls alive today were married before their 18th birthday;
200 million women and girls have undergone female genital mutilation (FGM)
1 in 2 women killed worldwide were killed by their partners or family in 2017; while only 1 out of 20 men were killed under similar circumstances
71% of all human trafficking victims worldwide are women and girls, and 3 out of 4 of these women and girls are sexually exploited
Violence against women is as serious a cause of death and incapacity among women of reproductive age as cancer, and a greater cause of ill health than traffic accidents and malaria combined.
Here's a video (2 mins 33 secs) which gives us all food for thought!
Loving God,
we lift every girl and woman who has suffered or witnessed violence before you
and ask you to send them your love and protection.
Give us courage and strength, so we can speak out where violence is perpetrated.
Help us to notice situations where violence is taking place and bless us with wisdom so we know what to do.
We pray this in the name of the Father, and of the Son, and of the Holy Spirit. AMEN.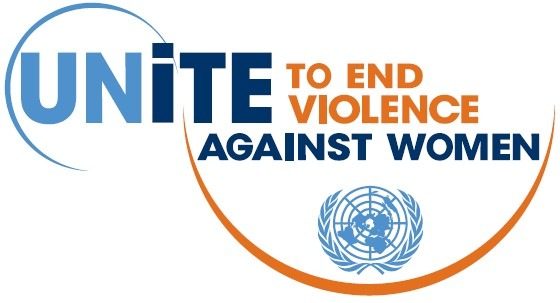 International Day for the Elimination of Violence against Women