This is a section where you can find out about some issues in the world which you might consider acting upon. E-mail campaigns and e-petitions crop up from time to time. Make sure you do your research and check out with your family if it's OK for you to act.
Be careful about what information about yourself you share! Be overly cautious and, if in doubt, ask your family or a member of staff at school. If asked for your e-mail address – use your school e-mail. Be cautious about what you tick – you could end up on lists you might not want to be on. Be safe!
Also some petition organisers ask you to consider donating for their cause. There is absolutely NO REQUIREMENT to do this! Just click your way through carefully!
Remember – this is your decision!
OPPORTUNITY 3 – to encourage the teaching of sign language to all students in mainstream schools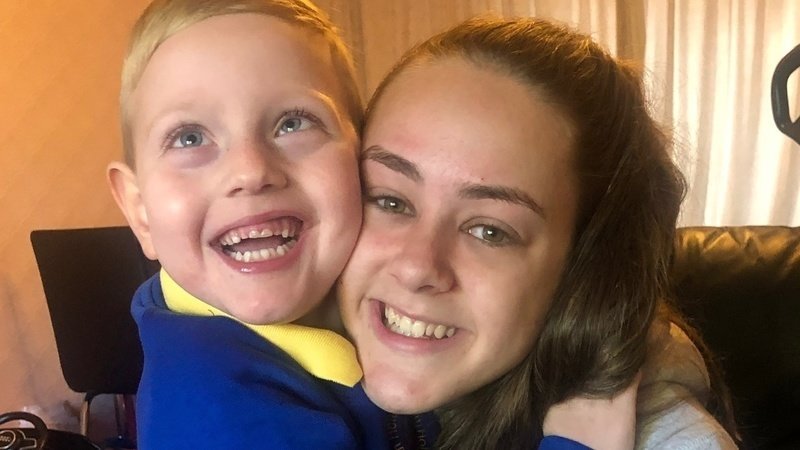 Jade's brother, Christian, took his first breath 24 minutes after he was born! The lack of oxygen resulted in brain damage which doctors said initially would prevent Christian from being able to communicate.
However, Jade started teaching him sign language. And it worked! Learning sign language has opened up a whole new word for Christian. But unfortunately, most other children don't know sign language, which creates a huge barrier for communication. This means children who use sign language can feel really isolated – and that's why Jade is calling for all children to be taught sign language in school.
If you want to, CLICK HERE TO FIND OUR MORE and consider signing the petition asking the government to protect NHS rights.
OPPORTUNITY 2 – to speak with those living with arthritis
VERSUS ARTHRITIS – Arthritis steals from millions of people every single day. It can stop people from hugging and holding hands, moving freely or just being themselves. An opportunity to reach out as Jesus reached out from February, 2020 onwards.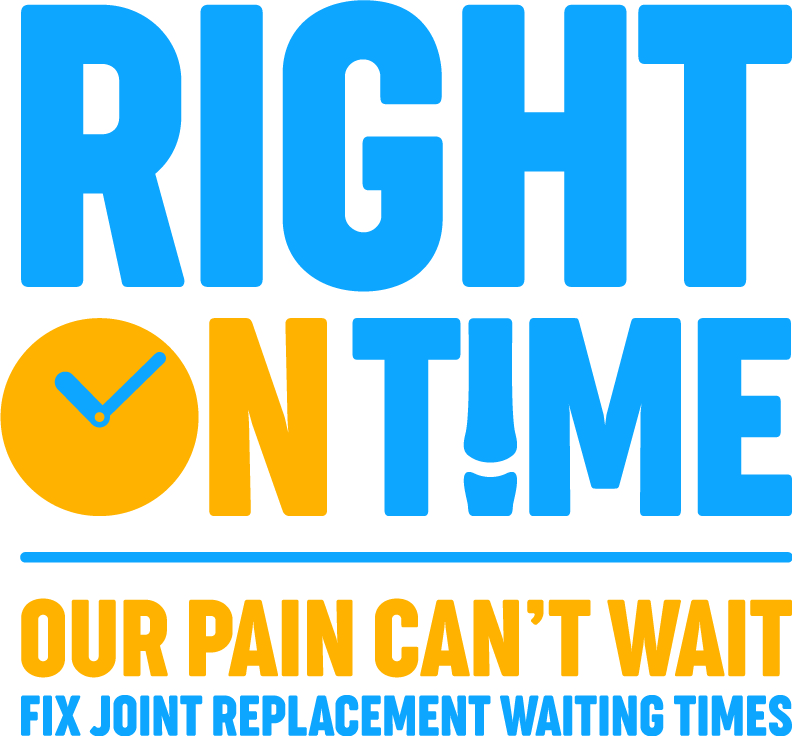 Tens of thousands of people with arthritis face an agonising wait for a joint replacement.
Knowing when surgery will happen gives people vital hope and certainty.
People in England have an NHS right to start treatment within 18 weeks. But many people are waiting far longer, often in unbearable pain.
If you want to, CLICK HERE TO FIND OUR MORE and consider signing the petition asking the government to protect NHS rights.
OPPORTUNITY 1 – to act in the spirit of Sr. Dorothy Stang – the Angel of the Amazon
CAFOD, Creation and Climate Change – an opportunity to act February, 2020 onwards.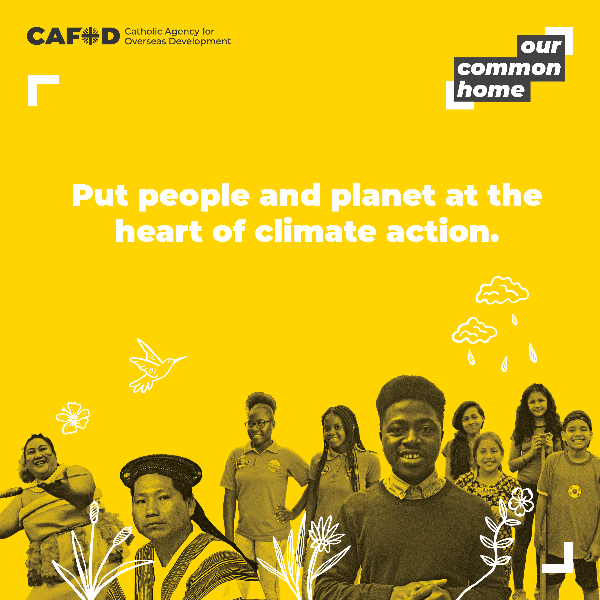 In order to ensure everyone can flourish we need to renew God's precious gift of creation, enable people to adapt to a warming world and stop the climate crisis from getting worse.
World leaders will gather at the end of this year in Glasgow for the global climate talks. As the host, the eyes of the world will be on the UK.
You could consider asking the Prime Minister to ensure we're a credible leader – find out more HERE.