World Kindness Day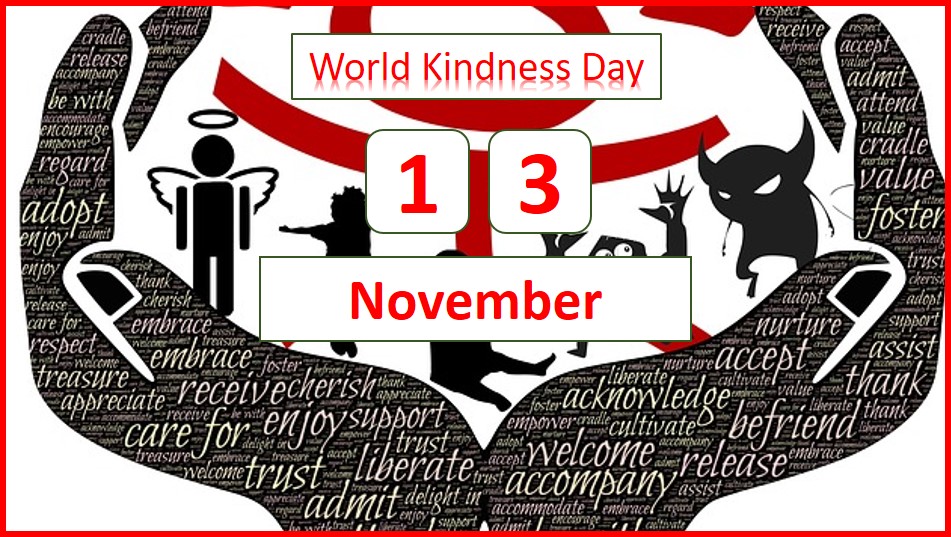 Love this video - it's well worth investing 5 minutes and 44 seconds to watch it!
Now,  how about doing something about it?  There are a load of ideas below:
CLICK HERE FOR PLENTY OF IDEAS!
CLICK HERE FOR A VIDEO PRAYER FOR TODAY
Loving God,
If I cannot be brilliant, let me be kind.
If I cannot change the world, let me inspire just one other to do so.
If I cannot give away riches, let me be loving.
Let me be known for kindness, for it is the greatest glory. 
Amen