Thought for the Day – Wednesday, 24.06.20
Over the next few days, we're counting down to the Feast of Our Lady of Perpetual Succour (Help). We are so fortunate in having a reproduction of this wonderful icon which was presented to us on the occasion of the 150th anniversary of a copy of the icon arriving in Liverpool!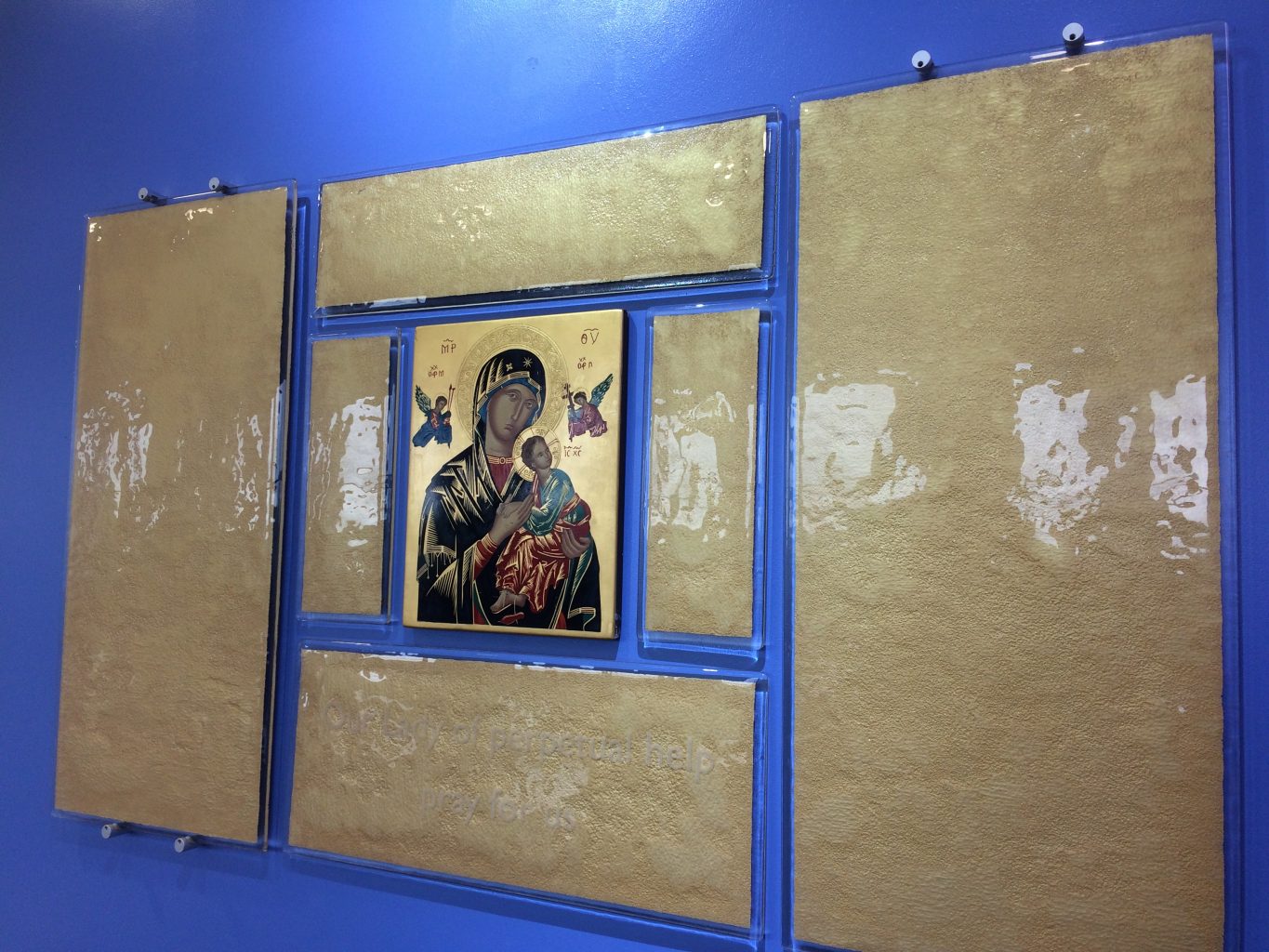 This icon has a special place in our chapel!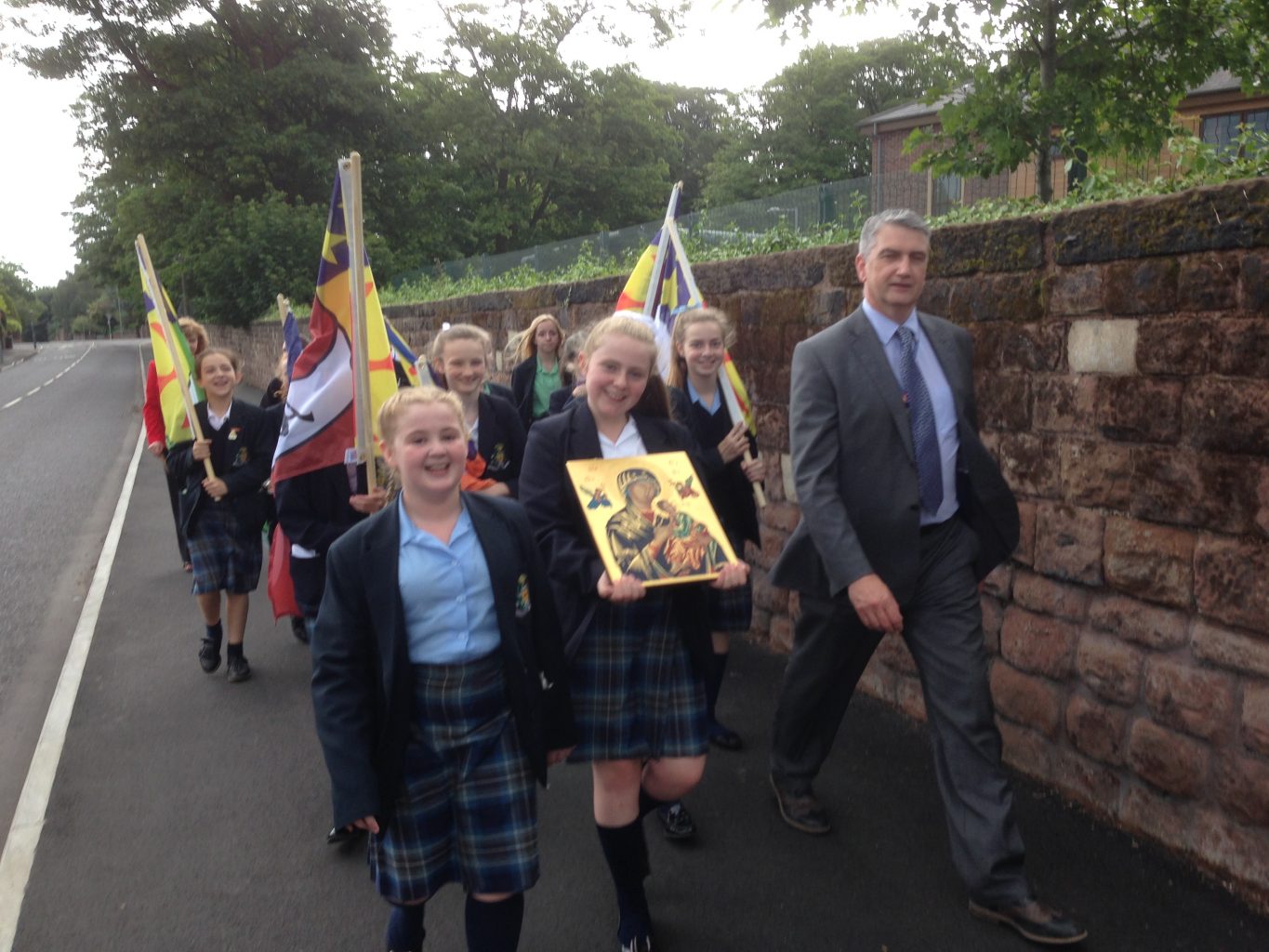 In 2016, in celebration of the 150th Anniversary, pilgrims from St. Julie's were joined by some from SFX on a Walk of Witness from school to Bishop Eton where the icon resides.
So, what's the icon all about? You can find out more in our 4 short videos – starting today!
Just click below!