It's been an interesting couple of days indeed! We had a visitation from a dove who has been hanging around the Peace Garden appropriately enough!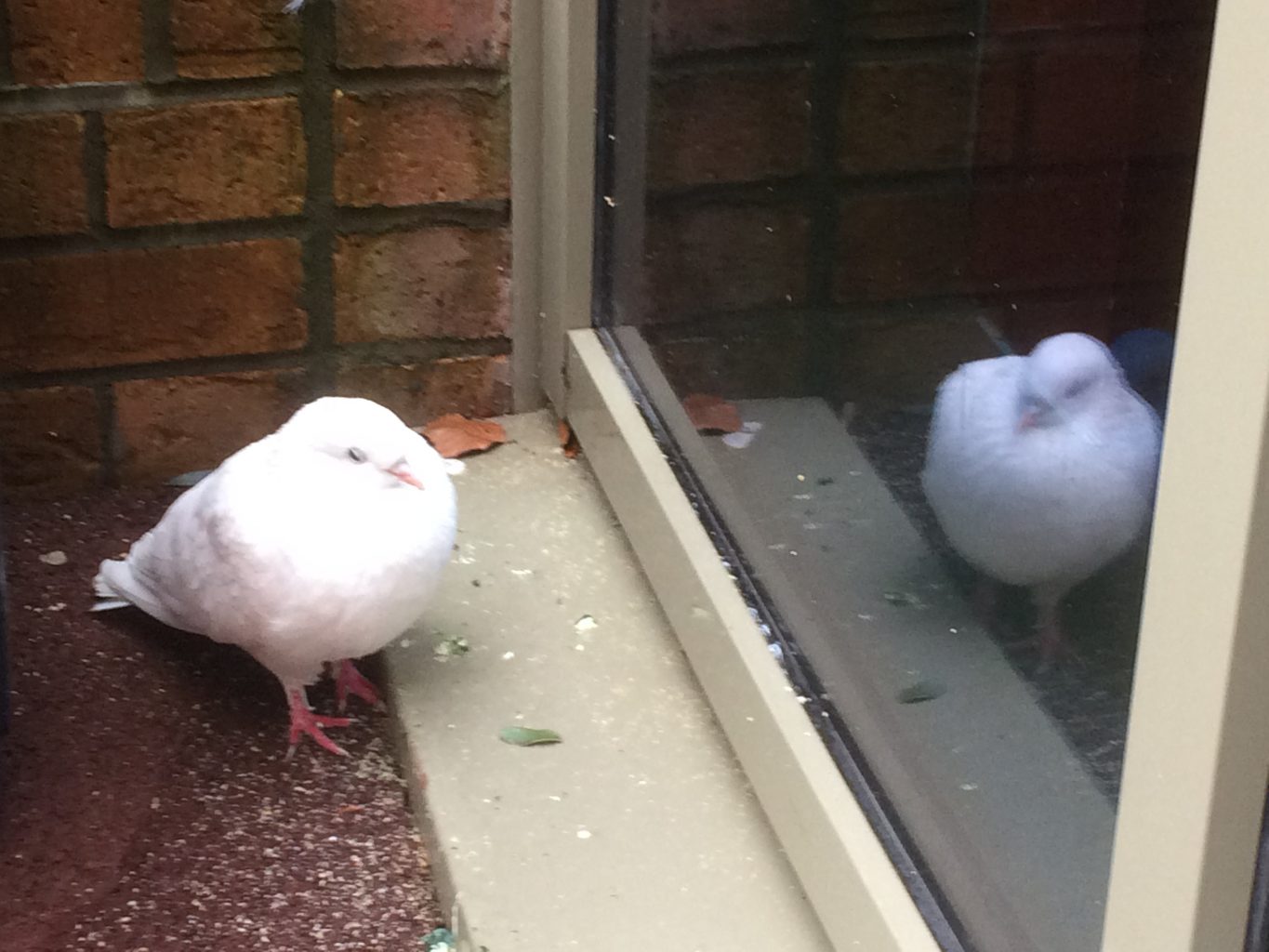 Poppy, Eleanor and Tilly brought this lovely creature to my attention and they've named her Daisy the Dove! Daisy brings back memories of the Peace Garden way back in September 2018 when, in glorious sunshine, Sr Teresita SNDdeN declared it open! You can re-visit this on the school website by CLICKING HERE.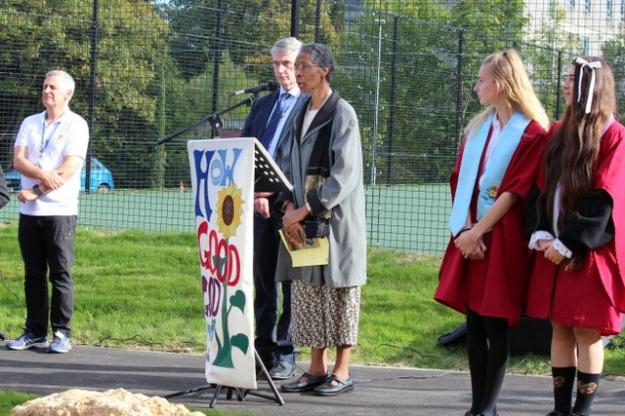 We've also had a couple of additions to our Prayer Shorts section with Anaia reading the Prayer to St. Julie and Lillia reading If I cannot be brilliant! They have done a marvellous job with these voiceovers. I hope you enjoy them.