21.10.19 – One World Week
This is a week when we take opportunities to focus on our common home as one race! This year's theme is "CLIMATE CHANGES EVERYTHING – NOW IS THE TIME TO ACT".
CLICK HERE to see the brochure published to support this week.
A 45 second prayer for this week!
A couple of weeks ago, the Nobel Peace Prize for 2019 was awarded to the Ethiopian Prime Minister Abiy Ahmed Ali for his efforts to achieve peace and resolve the border conflict with neighbouring Eritrea. He is a worthy recipient of this prestigious prize but among the other nominees (there were 301 in total) was Greta Thunberg, the 16 year old Swedish climate change activist.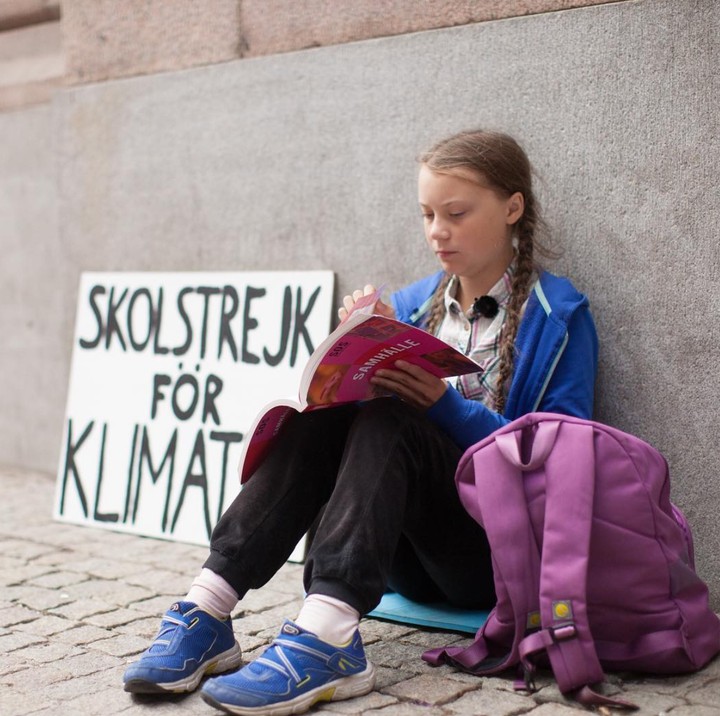 This extraordinary person has done so much to raise awareness and challenge humanity about climate change. Here's a link to some of her thoughts. (4:55 in length). Each of us should reflect on how we respond.
On a similar note, last week I hear about how plastic bags which have become 'the enemy' of the environment were very definitely not intended to be. In fact, the inventor thought they would be a conservation boon by replacing the use of paper bags – which, after all, come from trees. You can read more about it HERE.