17.10.19 – Never a bad time ….
Yesterday, I wrote "It's never a bad time to do a good thing" which I suppose is a bit of a paraphrase (although far less eloquent) of what Martin Luther King Jnr said: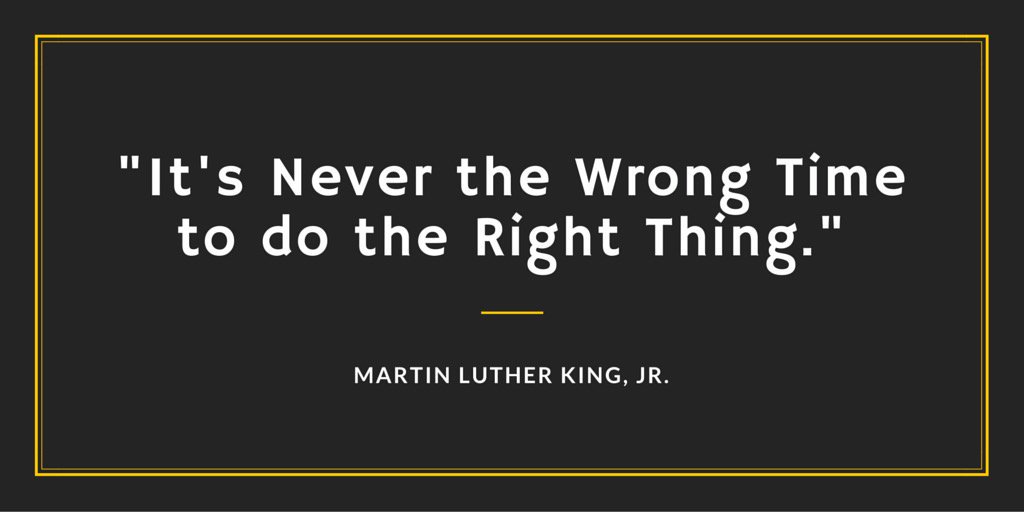 Well, this morning I was looking for an image to go with it and this came up when I googled: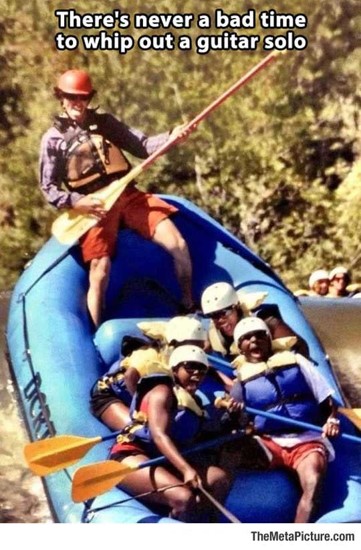 That was not quite what I was expecting but I love it – having a deep passion for my guitars and having done white water rafting on the Zambezi (many years ago)! Anyway, that led on to various other things including there's never a bad time:
to have a happy dance
to be ME
for jazz hands
for Thai food
for hot buttered toast and a cup of tea
to count your blessings!
Now there were other things that I most definitely disagreed with but maybe there's something here you can relate to. Perhaps the sentiment I like most at the moment is "There's never a bad time to do your best" which echoes the words of our smiling St. Julie: "Do your best and ask God to do the rest!" Hope you're having a great day!