15.10.19 – football racists and a long overdue first!
I write today about something that happened last night. My son called me into the lounge to see what was going on in the football between England and Bulgaria and I, like so many, was horrified at the racist, aggressive, hate-filled chanting that was coming from sections of the crowd! Human beings were being targeted because of the colour of their skin.
You won't need reminding that our school mission statement calls us to both respect and embrace diversity – something we should all be proud of. There was talk in some media outlets about what black players should do in such situations and that, in itself, is missing the point. The point is that it's not up to black players to deal with this. It's up to everyone to do what they can. Whether you believe in a Creator God in whose image we are all made or have no belief in God, the fact that we are part of the same race – the human race – compels us to challenge those who seek to alienate and divide us.
Later in the evening, I was delighted to see that the Booker Prize for Fiction had been won for the first time by a black female author, Bernadine Evaristo who shared the award with veteran writer Margaret Attwood. Bernadine's 8th book is Girl, Woman, Other which follows the intertwining lives of 12 characters aged 19 to 93 with a mix of cultural backgrounds, sexualities, classes and geographies.
So, in celebration of Bernadine and in defiance of those 'fans', let's celebrate in this Black History Month some other firsts below!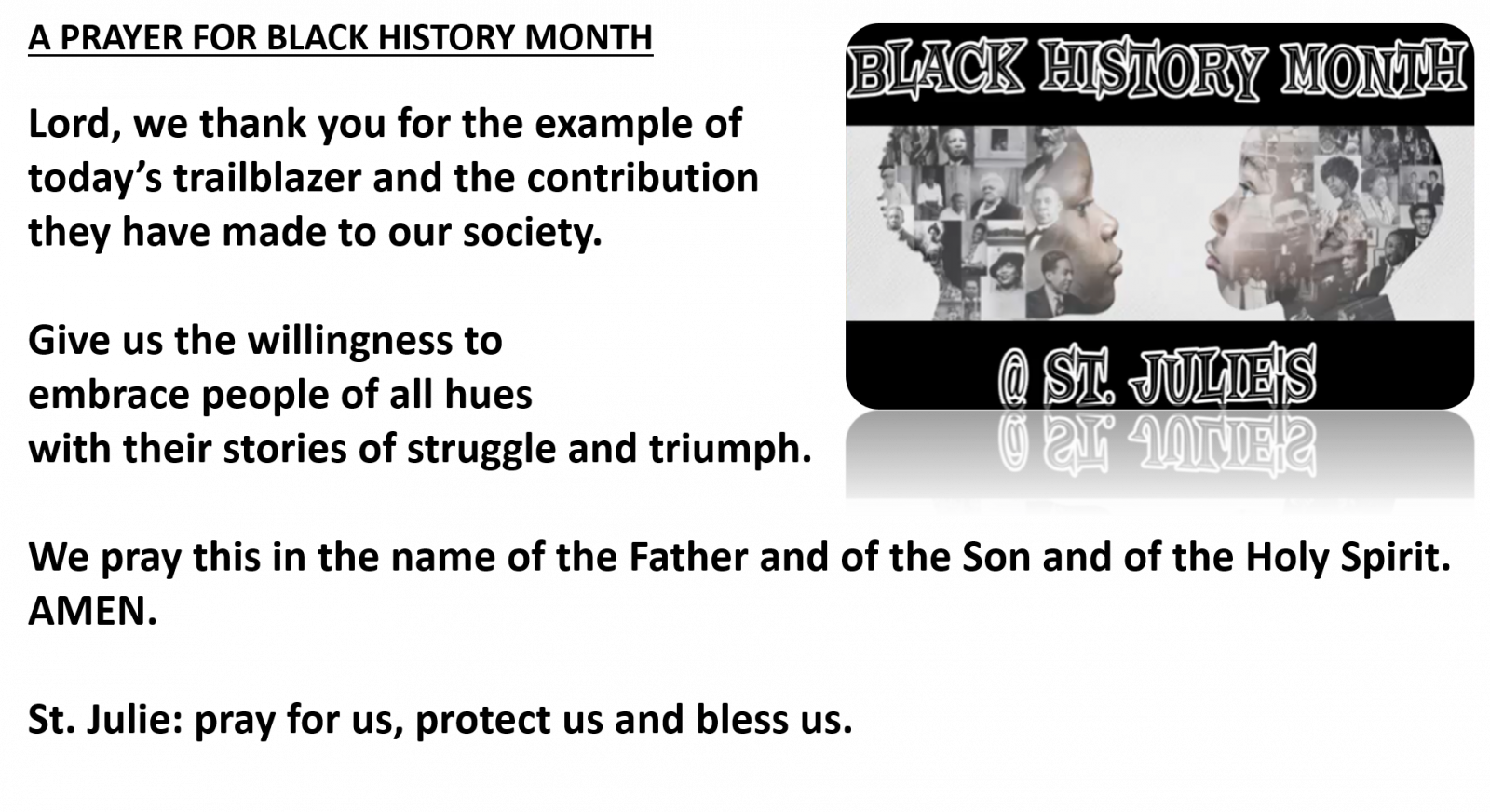 P.S. I had a lovely get together with our Y7,8 and 9 Sacred Time Co-ordinators today. They are a fantastic bunch and I am sure they will be a great source of support to everyone in Sacred Time. Some have already committed to doing some voiceovers, so listen out for some new voices on this website!